What is a Slider and when to use it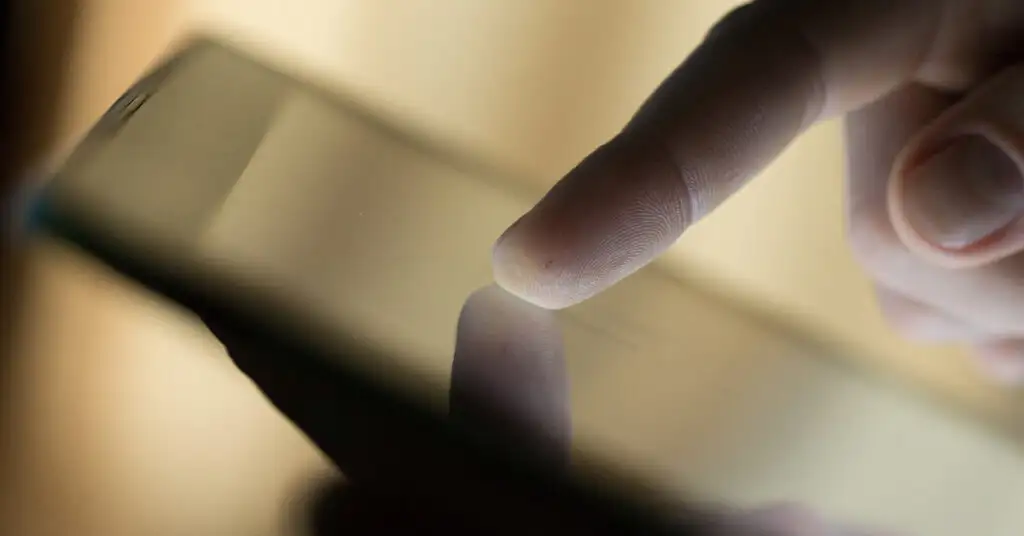 ¿What is a Slider?
A slider, a term that refers to a slide control, is a concept defining the option to include a slideshow presentation on a website, which can contain both text content and images.
Sliders are created with the goal of highlighting content, which is why they are generally located at the top (above the fold) of a webpage.
You can easily recognize them on a webpage by the small arrows on the sides or dots at the bottom, as shown in the following graphic example of a slider from our site.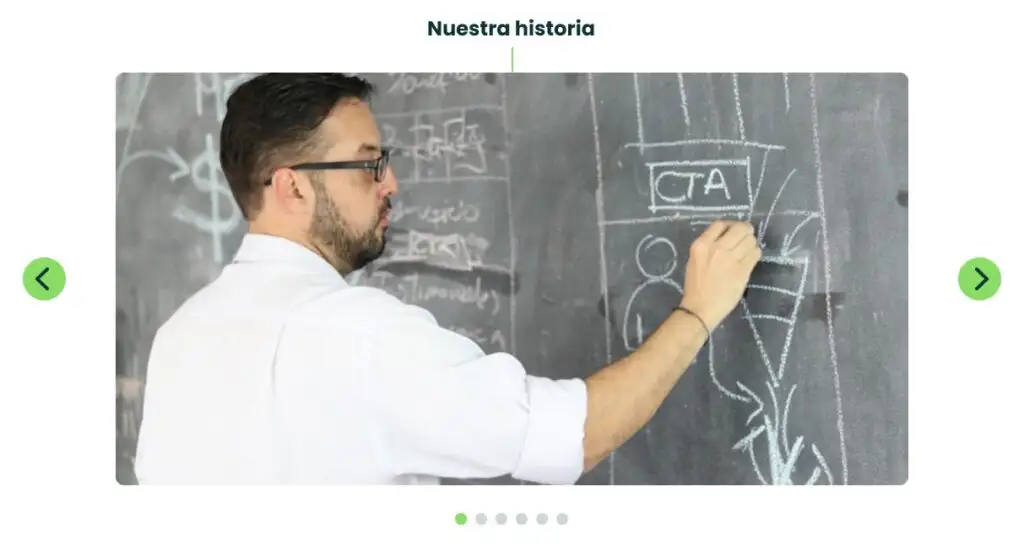 Advantages and Disadvantages of Using Sliders
Like everything in website design, integrating sliders can have its pros and cons, and this is no exception.
Some web design and user experience experts indicate that sliders have more cons than benefits.
Let's look at some of the considerations in this regard.
Advantages of a Slider
Among its advantages is the visibility it can provide to specific content, which can have a significant visual impact if designed attractively for users. This can also help save space in presenting content.
Depending on their design and purpose, sliders can also serve as a hook to lead users to other emerging featured content.
While there are sliders containing several images, it's important to place information that really fulfills a specific objective, anticipating an interactive action from users when entering the website.
Similarly, the more images you place in a slider, keep in mind that the last ones may not be viewed as much as the first slides integrated.
Finally, sliders can allow the user to control the viewing of content if designed so that the person can skip what they are not interested in or continue viewing each slide at their own pace.
Disadvantages of a Slider
Some web designers have contrary considerations to the above.
They mention that a slider can negatively affect the navigation of a website and, therefore, the user experience.
Its disadvantages include:
– Sliders can slow down the loading of a website, negatively affecting SEO and conversion rates.
– Often, visitors avoid viewing sliders, seeing them as unnecessary ads.
– Some sliders do not adapt well to mobile versions of the website.
– They can show uncertainty on the part of the company, in not knowing what content to highlight, hence integrating a slider with as much information as possible. A mistake to avoid when including this option on the site.
When to Use a Slider
A slider is an optional element to insert on a site and is usually done through a plugin, as they are not suitable for all websites.
It can be applied especially to pages with a lot of visual content or e-commerce sites that want to show a product catalog, some time-limited promotional banners, etc.
To decide if you should include it on your page, analyze what a user is looking for when entering your site and how each page can help them find their goal.
If a slider consolidates the brand and improves the user's experience and trust, then it can be a fundamental element to add.
If, on the contrary, it can create confusion or act as a distractor from what is really important on your site, then it will negatively affect conversions.
Analyze the following uses of a slider before integrating it into your website:
Use a slider for a tour of various products or to show the steps of use and application of a product.
Highlight only new or updated content.
Present a photo gallery important to your content.
Show a portfolio of services or products.
Showcase the options available on e-commerce, especially if it is a marketplace type.
Place promotions or seasonal products.
When the website has specific objectives to fulfill and you consider that a slider can be a good option to achieve them, you can always think about conducting A/B tests to consider its use in the visitor experience.
Web pages can always (and should) be optimized based on what visitors are looking for, beyond whether as a company you think it might look good, it's about the usability of a slider.
If you work with WordPress, you can find thousands of slider plugins on Themeforest or similar sites. You just need to Google what you are looking for.
Juan Esteban Yepes