Website design and digital transformation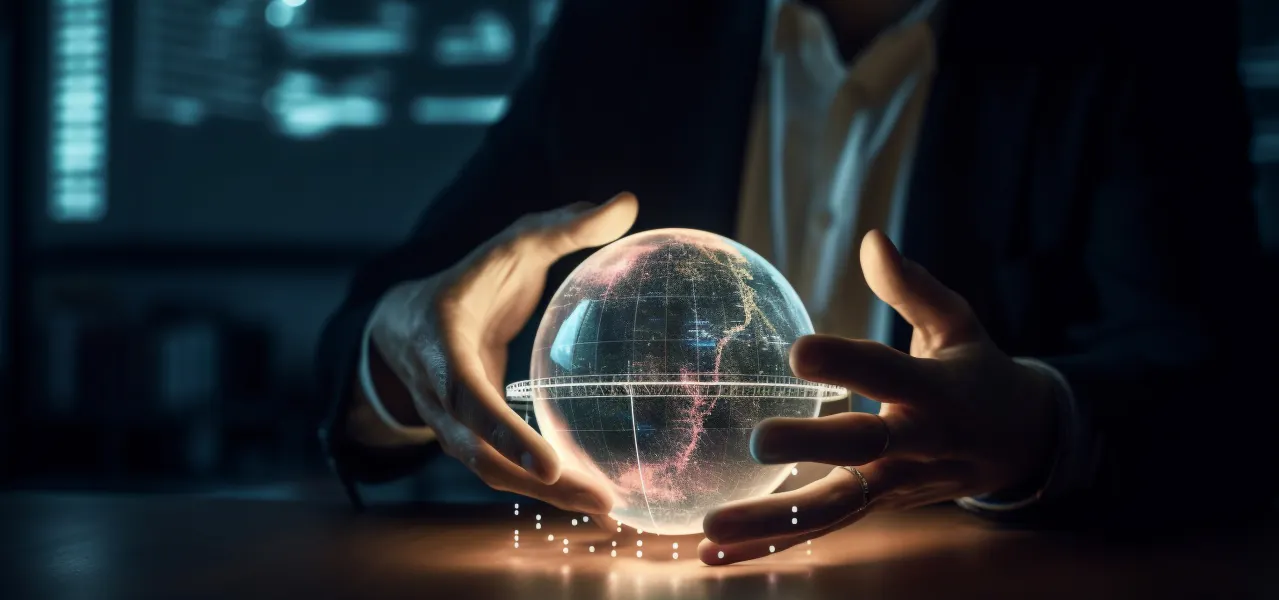 Design change and strategy change
THE CLIENT
IGGA
Engineering and administrative management is a company with more than 600 employees, 20 years of existence and three business areas. They lend engineering, legal, administrative and property services for other large companies recognized within Colombia.
Create a family of web pages that generates visibility for everyone your business axes and help win tenders
The family of pages seeks to give it presence and positioning to each of the business axes since none had a presence on-line. It is also intended to use the pages as a portfolio of the projects executed and tenders won
IGGA
IGGA is the umbrella brand and the communications axis of the project
IGGA Legal
He has an outstanding national recognition in his area of litigation and advisory.
IGGA Property
Property management, ownership and land easement services
IGGA Engineering
From the design to the audit and construction control and to the installation
HOW DID WE DO IT
Customized design of the pages of each business unit
A human and technological approach is made to the pages. Emphasis is placed on the human team and professional support of each of the processes.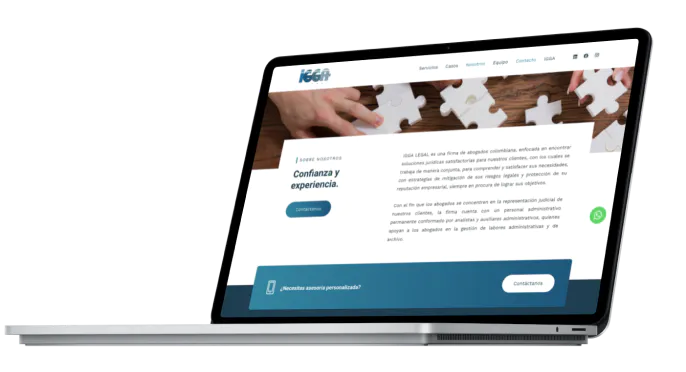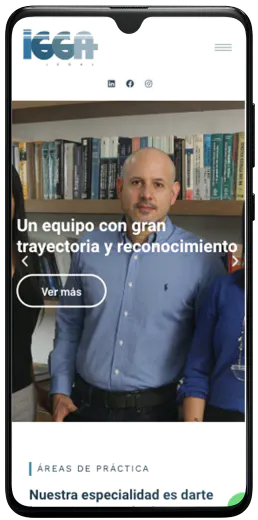 Structure optimization designed for SEM and SEO
A page structure is developed that allows having a site for each business unit and for each service provided. Additionally, each business unit is enabled with a blog in order to support the SEO strategy. With the implemented structure, it is possible to search for the positioning of each service separately, and paid traffic can also be generated for each service. in a segmented manner.
Implementation of touchpoints
Contact forms are embedded so that visitors can request information and contact with the commercial area. Finally, a PQRs section is placed on each page to increase contactability with your current customers. Finally WhatsApp channel is enabled that enables interactions in real time with online advisors.